Home Page
---
July 19, 2008 - The tile backsplash is ready for grout.
In the upstairs hall the attic ladder is in and the A/C vents.
Upstairs bathroom. I'm not sure what they are doing to the wall, but it looks pretty custom.
It should be fun to change the bulbs in this fixture!
You will be glad you have one of these here.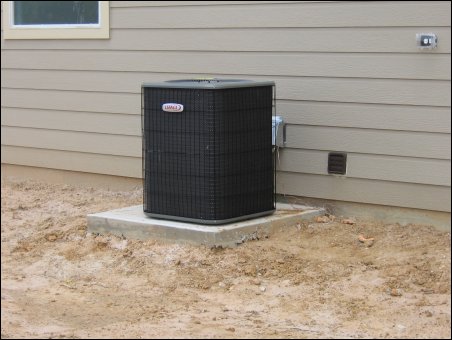 Home Page
---
© Copyright 2008. All Rights Reserved